Here in India, you don't just marry another person; you also get a whole big family tree for free! And, if this isn't enough for you and you have more appetite; then just get yourself hitched to a person who is from a completely different cultural background or maybe a person from a different state of India. Here is a list of 7 perks of marrying outside your caste or religion:
Perks of marrying outside your caste or religion!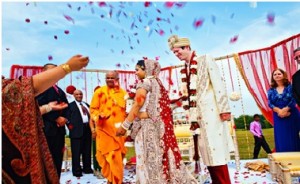 1. Guess what? You have those twin advantages which remains a dream for most of the people!
Yes, you got that right; you get that lavishness of getting married twice! Of course, to the same person! And, the luxury of two weddings in two different cities and in two different dresses will become a lifetime memory for you. What more you need? Lucky you!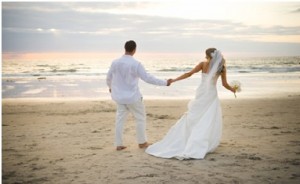 2. You become more tolerant, open-minded and liberal!
Science indeed proves that you become more tolerant, open-minded and liberal in outlook when you expose yourself to the nuances of a much different culture. In this way, you tend to lead a happier life as compared to others.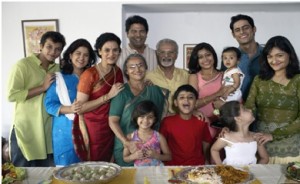 3. You always have a place to visit during summer or winter holidays!
Just take them to your in-laws place. It's always a plus point to have altogether two different places of in-laws for traveling during the summer or winter breaks.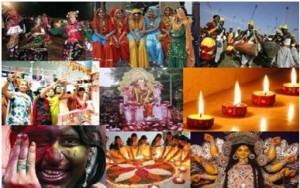 4. Hurray! You get that unique opportunity to celebrate festivals of two different cultures!
And, on all those special occasions, you get the chance to wear their ethnic clothes and then feel like a whole new person altogether.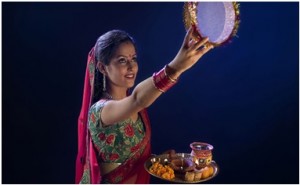 5. A little-little from both the cultures and traditions make your life phenomenal!
Just imagine, a Christian bride keeping the Karwa Chauth fast for her Punjabi groom, isn't it something special? Plus, you get to learn more about different customs and traditions.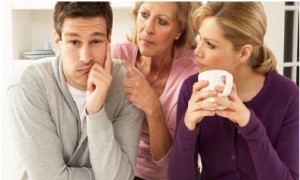 6. You can fearlessly converse with your mother in your mother tongue!
'Yes, mom, yesterday she made a horrible breakfast!'
'What are you talking about?' your spouse asks.
'Talking about the awesome breakfast you made yesterday!'
LOL! You are all free to talk and complain about your wife even in front of her and that too without any fear of consequences!
7. Last up, don't forget the yummy and delicious food of two different cultures; an advantage for your tummy too!
Right from making different recipes for making the same recipe differently; indeed your food options get multiplied. You enjoy altogether two different food items at your home only!
And finally, without even realizing, both of you give a definition, a beautiful one, to the phrase, 'Love is blind to differences!'
Image Source: Image1, Image2, Image3, Image4, Image5, Image6, Image7, Featured
Meet the Author