Of course, living a happy and cheerful life is a delicate combination of going along with the flow and sometimes, going against the flow? Out of these two things, you cannot do only one thing! Yeah, I know how bad it feels when you are disliked, not accepted; but just hang in there as you are not at all alone and moreover, the best is yet to come. And history is full of such kind of people who proved themselves and achieved the success; in spite of what others believed about them. Here is a list of such 7 people who proved that success is the best revenge:
Success is the best revenge; proved by these people!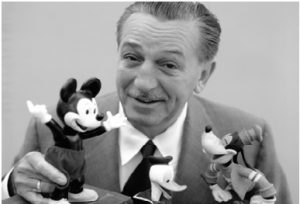 1. Walt Disney
He was fired from the newspaper company because apparently, he 'lacked' creativity! After that , he had also started several businesses, but all failed. But, his persistence paid off and Motion Pictures in 1928 selected him and thus, Mickey Mouse was born.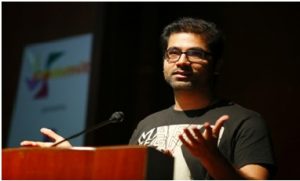 2. Arunabh Kumar
The much acclaimed Yogi from TVF was once rejected by the company, MTV as they thought that his content rich idea was not that good. But, he started his own venture and now has more than a million subscribers to his YouTube channel.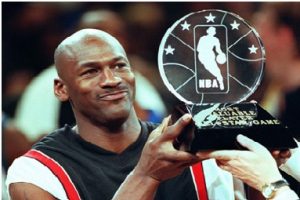 3. Michael Jordan
The American professional basketball player, MJ was once rejected from his high school basketball team. People still can't believe that the person, who is regarded as the best basketball player of all time, was once left out of the team.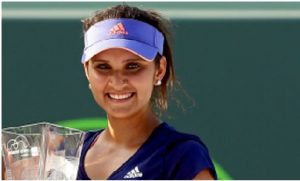 4. Sania Mirza
The renowned Indian tennis player, Sania Mirza was targeted because of her clothes; which were considered to be un-Islamic and corrupting as per the view of a Muslim scholar. She was also targeted because of her marriage with Pakistani cricketer, Shoaib Malik. But, in 2015 she became the first Indian to win a Women's Doubles finals at the Wimbledon grand slam and also awarded Rajiv Gandhi Khel Ratna for her achievements.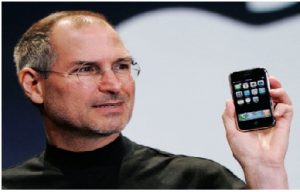 5. Steve Jobs
To run Apple, Steve Jobs recruited John Sculley, Pepsi executive. But, in 1985, Sculley somehow convinced the board to sideline Steve. But, after being fired, Steve built NeXT Company and later he got the control of Apple again and the rest is history.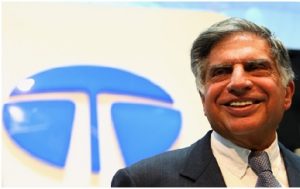 6. Ratan Tata
In 1999, Ratan Tata went to Ford officials to sell the Motor division of Tata to Ford; but he got humiliated response and was denied of the deal by them. Nine years later in 2008, when the Ford was reeling in bankruptcy; it was Ratan Tata, who bought the iconic Jaguar and Land-Rover brands for a record $2.3 billion.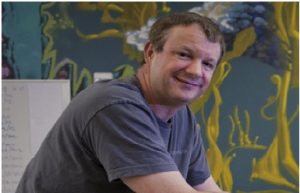 7. Brian Acton
Brian Acton along with Jan Koum co-founded one of the most popular social messenger, Whatsapp. Both of them worked for Yahoo for 9 years. But in 2007, both of them left Yahoo and went for a year off. Later on, when they applied for job in Facebook a year later; they were rejected. Brian was rejected at Twitter too! But, later on they went on to build the $19 billion worth Whatsapp.
All these people's lives were not that easy; but they never ever chose the easy path. All of them kept moving despite facing the obstacles and went on to become achievers. So, aren't you feeling inspired now?
Image Source: Image1, Image2, Image3, Image4, Image5, Image6, Image7
Meet the Author