People generally think that Islands are the perfect settings for their holidays, right? Whenever you think of Islands; you start imaging the wondrous idyllic getaway from the hustle of daily life and city. When the Mother Nature is at her best, she offers golden white sands, lush vegetation, azure blue waters and many things; in short a perfect and awesome vacation. But, when the same Mother Nature is at her worst; she offers these Islands for us:
Most terrifying Islands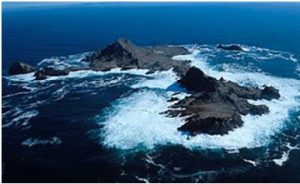 1. Farallon Islands
Farallon Islands are a group of Islands located off the San Francisco bay and is a natural wildlife refuge for many ocean creatures. Elephants, birds, great white sharks, all are the major attractions here. But, the seas around these islands were once the site for dumping radioactive waste for Americans from 1946 to 1970. And the place is not yet cleaned fully because of various reasons and factors.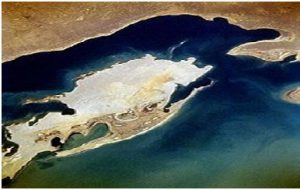 2. Vozrozhdeniya
Renowned as the Rebirth Island; this small Island is located in the Aral Sea. It used to float between Kazakhstan and Uzbekistan! In the past, the Soviet government has established their main laboratory here to test some biological weapons including plague, anthrax and smallpox. And this has poisoned the groundwater and also the island's earth to a greater extent.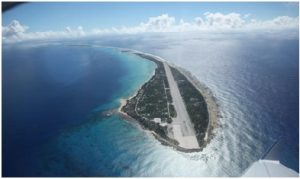 3. Enewetak Atoll
This breathtaking and amazing ring of tropical islands located in the Pacific Ocean indeed looks pretty; but it actually houses a deadly secret. From 1948 to 1968, this entire atoll served as the nuclear weapon testing ground for the Americans. These testings have completely destroyed this place contaminating soil and water, resulting in miscarriages and other health related problems. But, later on in 1979, US government did launch a cleanup operation here.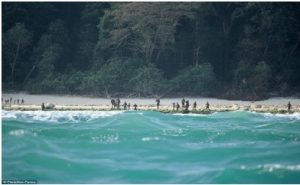 4. North Sentinel Island
Technically a part of the great Andaman and Nicobar Islands; the North Sentinel Island is located in the Bay of Bengal. This island's inhabitants are so firmly resisting that they don't want any sort of contact with other human beings and they even launch spears at boats and fire arrows at helicopters too! And that's the only reason; the government has also left the affairs of this island in the hands of its inhabitants only.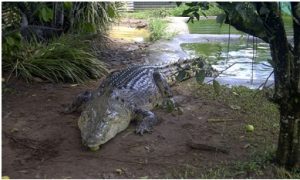 5. Ramree Island
'Crocodiles!'
Enough said about this island! Except that, anything would not do justice to this island. The saltwater crocodiles have killed 980 Japanese soldiers during the World War 2 in 1945 and this has been recorded in the Guinness Book of World records too!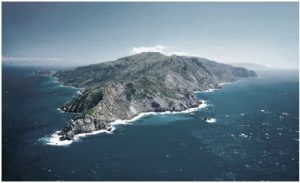 6. Bouvet Island
Bouvet Island is covered over 90% by a glacier and is located 1,500 miles from the South West of South Africa. This 19 square mile island has never been inhabited by mankind! With its mean temperature of -1° C; this island is so dangerous and isolated that anyone who wants to visit this place needs an approval from the Norwegian government.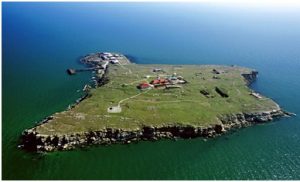 7. Snake Island
If you want to live more, then do stay away from this haunted place full of snakes. This 430 square mile island has a snake in almost every square inch and we certainly don't mean tiny thread snakes! This island has been recording 90% of the snake bite fatalities in Brazil. This haunted place is extremely dangerous and a permit from Brazilian Navy is required to visit here.
Like everyone else, we would also like to island hop for a vacation. But just imagine, if anyone of these islands pop up in your itinerary; would you still have those guts to go out for a vacation here?
Image Source: Image1, Image2, Image3, Image4, Image5, Image6, Image7
Meet the Author