Bollywood is of course one of the most lucrative industries of India, with turnovers that we cannot even imagine. The celebrities involved in this world of cinema don't become rich and famous overtime; it takes a lot of hard work and perseverance, in order to swim in a pool full of money! Here is a list of 7 highest paid actresses of B-Town:
Highest paid actresses of Bollywood: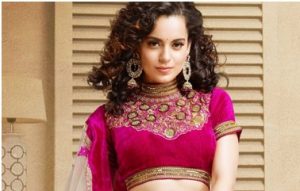 1. Kangana Ranaut
In the last few years, Kangana has got many movies with lead role and she did full justification with almost all of them. And, with her performance, her salary per movie also increased and reportedly she is charging 11 crores for her next movie.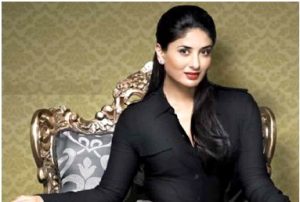 2. Kareena Kapoor
The begum of Pataudi, Kareena is the most experienced actress in the list. Reportedly, she is charging around 8-10 crores for the movies she is doing.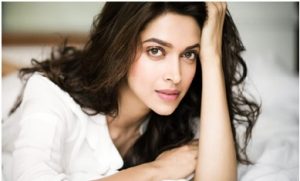 3. Deepika Padukone
Deepika is considered as one of the finest actress of Bollywood. And, trusting her sheer talent, the Directors and Producers pay her around 8-9 crores for most of her films.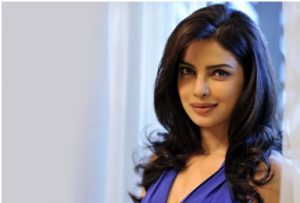 4. Priyanka Chopra
With making her mark in the Hollywood as well, Priyanka has proved her sheer talent. She is paid around 8-9 crores for her every film.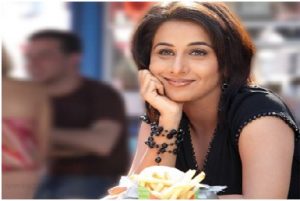 5. Vidya Balan
Getting boost in the career from 'Dirty Picture'; Vidya has become the first choice of Directors and Producers for making Heroine centric movies. She is paid around 6-7 crores for her every movie.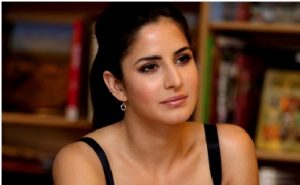 6. Katrina Kaif
The British born actress, Katrina is the next actress in the highest paid actresses' list. She gets around 6-7 crores for her every movie, and maybe this is the reason she gets more movies than any other actress.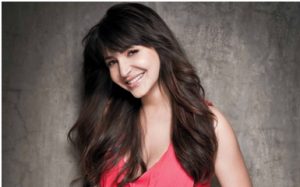 7. Anushka Sharma
Anushka has made her mark in the Bollywood industry as a versatile actor. And, that's the major reason Producers don't hesitate while paying her 5 crores per film.
Even, the talented Sonakshi Sinha is also paid around 5 crores per film and the youngest actress of B-Town, Alia Bhatt is paid around 3 crores per film.
Image Source: Image1, Image2, Image3, Image4, Image5, Image6, Image7
Meet the Author