Nervous before an exam? Want to avoid sneeze? Hate getting injections? Drank a little too much? Like these, there are so many small as well as big problems which come in our daily life. But don't worry; we have got the answers to all these problems, and even many more!
Awesome Body Hacks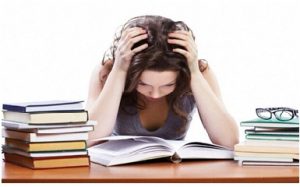 1. Write down your feelings if you are stressed about an exam, or upset about something
Many studies have revealed that people who were nervous before an exam and had written down their feelings, actually performed better as compared to those who didn't! So, we recommend that you should use this technique for any kind of anxiety, stress or for anything that's troubling or bothering you. Writing it down will definitely help you get it all out and will make you feel a lot better.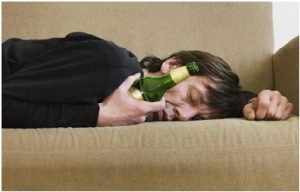 2. Place your hands on something stable if you are drunk and start feeling dizzy
The fluids in one's ear are responsible for the balance of the body; but alcohol can easily upset their equilibrium. So, if you start feeling dizzy; then place your hands on something solid and stable such as a tabletop, in order to help your brain recalibrate the balance.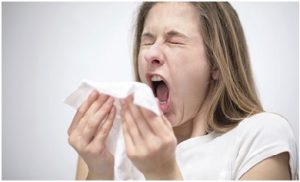 3. Press your tongue firmly against the back of your teeth to prevent a sneeze
If sneeze has already begun, then of course, it's dangerous to try and stop it. But if it's still on the way; then press your tongue firmly against the back of your teeth in order to prevent it. And if the sneeze has already started; then look at a bright light to make it get over faster.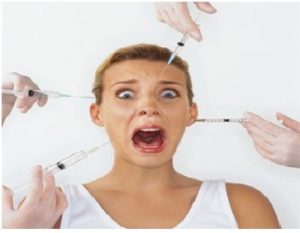 4. Cough while you are getting an injection to avoid the pain
Whenever you cough; the pressure in your spinal canal and chest increases. This inhibits the pain receptors in the spinal cord briefly; so that you don't feel the prick of the shot.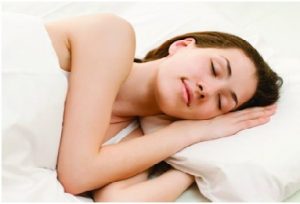 5. Sleep on your left side to prevent acidity
It's not at all a good idea to go to sleep right after eating. But if you must, then make it a point to sleep on your left side. As when you are sleeping on your right side; your stomach is above your oesophagus. So the acid can easily creep down into your oesophagus and thus can make you uncomfortable. But when you are sleeping on the left side; your stomach is below the opening of your oesophagus. So there is no way left for the acid to creep upward.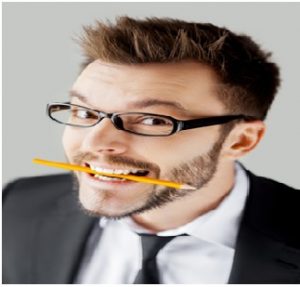 6. Hold a pencil between your teeth if you are in a bad mood
Many researches have shown that smiling triggers the discharge of happy hormones in the brain. It means that even if you were not actually feeling happy; then putting a smile on your face (even though it's a fake one) can make you happy! So, when you hold a pencil between the teeth; then you are forcing the facial muscles into the same position as when you were smiling. So you will be getting the same rush of happy hormones, which will definitely put you in a good mood.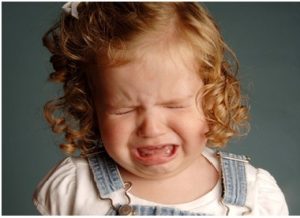 7. Keep your eyes wide open and avoid blinking to prevent crying
Most people blink a lot before crying. But actually if you keep your eyes open without blinking; then you can prevent the tears from forming. So, if you are already crying; then point your gaze upward without tilting the head back in order to stop the tears. At the same time, relax your jaw and try to bite your tongue lightly in order to keep your mind focused on the physical pain caused to tongue rather than whatever is making you cry!
Also, rock your head from side to side in order to wake your arm up, if it's fallen asleep. As this will relieve the tension in your neck and will increase the blood flow to the area. And if your leg has fallen asleep; then walk around or else tap it gently.
Image Source: Image1, Image2, Image3, Image4, Image5, Image6, Image7
Meet the Author