The popular espionage/political action thriller, 24's pilot is ordered by Fox. The 24 reboot will be called '24: Legacy', and the trio of Howard Gordon, Manny Coto and Evan Katz, along with Brian Grazer will be the executive producer. Here is a list of 7 facts you must know about the upcoming series titled '24: Legacy':
Facts about the pilot series 24: Legacy!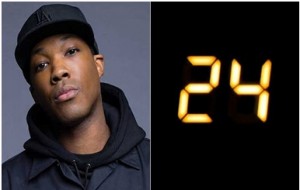 1. The rise of the anthology!
The 24: Legacy season will be a shorter version of the series comprising only 12 episodes. The first eight seasons had 24 episodes each; while the ninth season had only 12 episodes; thus making the tally of 204 episodes till date.
2. Completely new cast!
The series will feature a completely new cast. There will no returning characters from the original 24 series. The role of the male lead, Eric Carter will be portrayed by Corey Hawkins.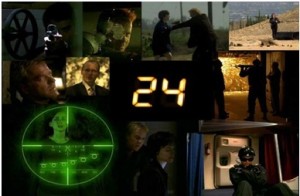 3. Plot of the Legacy!
24: Legacy will portray the story of a military hero who has returned to the USA; but finds himself in trouble. And, being feared of his life; he will ask the CTU (Counter Terrorist Unit) for help.
4. Retaining the original time format!
The new 24: Legacy pilot series will retain the original time format, its split screens and its storytelling. Just like the earlier seasons; each episode will represent one hour of an eventful and action packed day.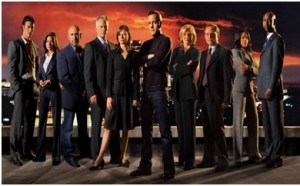 5. The original plot!
Each season of '24', comprised of 24 episodes, which covers the 24 hours in Bauer's life by using the real time method of narration. The series had begun with Bauer working for the LA–based CTU, in which he was a highly proficient agent.
6. Earlier season synopses!
Debuted in 2001 and aired until 2010; the 24 had a huge following during its 8-season run! Even a TV movie, titled '24: Redemption' was aired in 2008. And, in 2014, Sutherland had reprised his role as Bauer in 12 episodes of '24: Live Another Day'.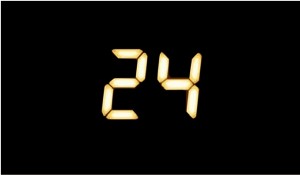 7. Awards and achievements!
24 was nominated for and won several TV awards including the Emmy Awards, Screen Actors Guild Awards and Golden Globe Awards. Even, it is among one of the only four TV series, which have won the Emmy Award, the Satellite Award and the Golden Globe for Best Drama Series!
Also, at the conclusion of its 8th season, 24 became the longest-running U.S. espionage/counter-terrorism themed television drama ever! So, seeing its past track, there's huge expectations of fans from this new pilot series!
Meet the Author