Your teeth are one of the first things people notice. Having white teeth is a sign of good health and personal hygiene. When making the first impression, if your teeth look like they haven't been brushed properly; it can send a wrong signal about your personality. If you want to know how to make your teeth whiter; then try some of the easy treatments mentioned below.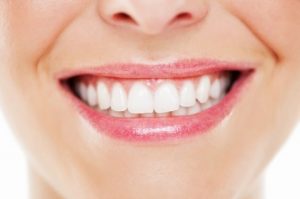 1. Brush after drinking or eating: The best way is to simply brush your teeth after eating or drinking something. This takes a lot of persistence and can be difficult as it depends where you are at that time. If you are a coffee drinker or if you smoke, you need to brush your teeth twice.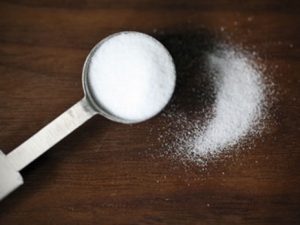 2. Baking Soda: Use it just as you use toothpaste. It will remove stains and whiten your teeth. Just spit it out as sodium intake is not good. It is one of the best ingredients that you can use to get rid of yellow teeth. It will help remove plaque and make your pearly whites shine.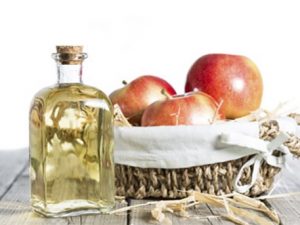 3. Apple Cider Vinegar: It works as agum cleaner and removes stubborn stains on teeth; especially from coffee and nicotine. It works as a natural teeth whitener; but you have to be consistent, as it takes at least a month of continuous usage to see the results. After brushing with ACV, you will need to brush again with regular toothpaste.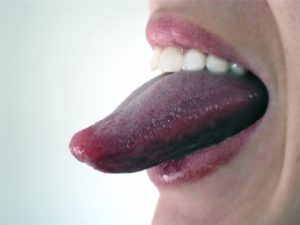 4. Clean your tongue: Brushing tongue is not only about having fresh breath; but it also helps in prevent staining. As tongue contains bacteria, which can lead to discoloration of teeth. Using a tongue scraper is more effective than brushing your tongue with a toothbrush.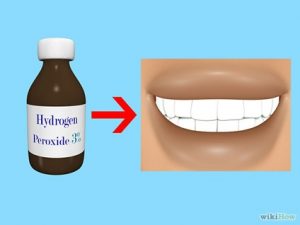 5. Hydrogen Peroxide: The mild bleaching of hydrogen peroxide can help to make yellow teeth white again. Rinse and gargle with a mouthwash that has hydrogen peroxide. However, don't swallow it. After gargling, brush your teeth with your regular toothpaste.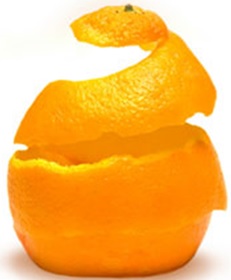 6. Orange Peel: Cleaning teeth with fresh orange peel on a regular basis will reduce the yellow tinge. Rub it over the teeth every night before going to sleep. The vitamin C and calcium in the orange peel will combat the microorganisms throughout the night. If fresh orange peel is not available, you can use dried orange powder.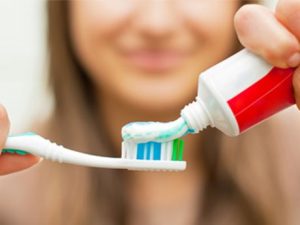 7. Chuck your toothbrush: Change the head of your toothbrush in at least every 2-3 months. Otherwise you're transferring bacteria to your mouth. Place toothbrush at a 45-degree angle and move it in a circular motion. Grip the toothbrush like a pencil so you won't scrub it too hard.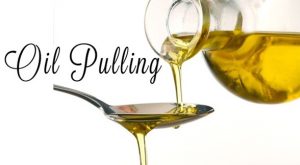 8. Application of coconut oil: it can be used to whiten teeth. There are 2-3 ways of applying coconut oil. Applying coconut oil to teeth after brushing. Or simply put a spoonful of coconut oil in mouth and keep it between your teeth for 5 to 20 minutes. Add a few drops to toothbrush and simple brush it on, or add the coconut oil to a corner of a clean wash cloth and rub it on.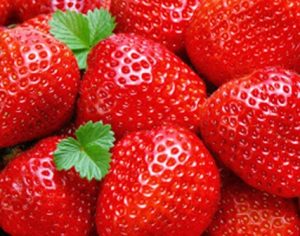 9. Strawberries: Strawberries are good for health; but it is equally good for making teeth white. Take two strawberries and smash it up. Then apply it on your teeth and brush with your fingers. It really works.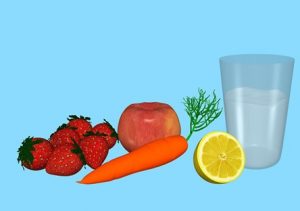 10. Make general changes: Avoid foods or drinks that stain your teeth. Some foods can actually help to keep teeth white. Eat more apples, celery, and carrots. They're like fruit and veggie toothbrush for teeth. They help to increase the production of saliva in your mouth, removing the plaque.
These are some of the easy remedies to whiten your teeth. The best way to whiten teeth is by having lots of healthy foods for strong bones, teeth and gums and omitting coffee, tea and sugary foods in your diet. If you smoke, stop smoking. And brush your teeth every day.
Image source: Image 1, Image 2, Image 3, Image 4, Image 5, Image 6, Image 7, Image 8, Image 9, Image 10
Meet the Author