Everybody wants to save their money, but due to the luxurious lifestyle which is popular in our generation we are unable to do so. We cannot give up on such life so we need to learn new unconventional ways in which we can save our money. I am listing ten such ways in which you can save your hard earned money: –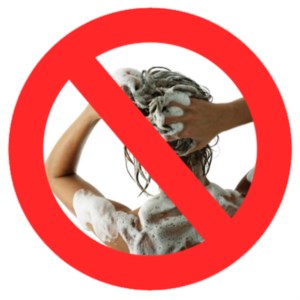 1) Don't wash your hair daily
This is what every hairstylist tells to their customers, but we never listen to them because we are too habituated to wash it daily. The biggest advantage of not washing your hair is you would be saving a ton of money by using your shampoo just 4days a month rather than using it 30days a month. A bottle of shampoo may last for more than 7months hence you saved around Rs 2000K (assuming 1 bottle costs 300).

2) No use of credit cards
This is the best way of saving money, Stop using your credit card and you will see that you save a lot every month. Pledge that you will be using only cash for all your transactions.
3) Use your "Grand ma" Technique
This may sound a bit odd to the ears, but this is a very effective process. Treat yourself by your own when you fall sick. Don't go to the doctor for reasons like common cold, fever because they prescribe you the same medicines over and over again rather save the prescription and you can use it if you suffer from the same problem again in the future.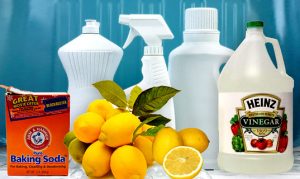 4) Make your own home products
YouTube can help you in this matter. This thing is becoming popular day by day, people are making their own home products right from detergents and shampoo to mouth wash and fabric softener and you cannot imagine the money that they are saving by not buying this stuff from the grocery market.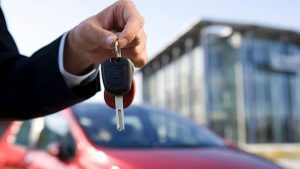 5) Avoid buying/using your car
I know this is very tempting. In today's world, cars have become a need more than a luxury. However, a car adds more expenses than you can think of. The fuel rates are sky high and so is the maintenance cost. Instead, you can travel in busses where you can save tons of money. If you still want to buy a vehicle, then purchase a bike. A bike provides 5 times more mileage than a car.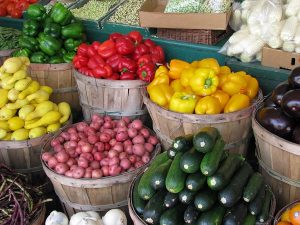 6) Buy Groceries directly from farmers
This is one of the best unconventional methods of saving money, buy vegetables directly from the farm rather than going through a mediator. You can't imagine the amount of money you will save and moreover you get to buy fresh vegetables.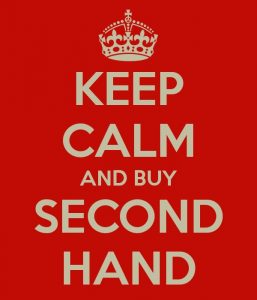 7) Go second hand
Yes, go second hand. Keep your ego aside and buy second hand stuff, suppose that if you want to buy a 32inch led TV it will cost you around 20K but if you buy it second hand, then you can get the same at 9K and let's accept it that a TV's life is more than a decade. So buy a 2-3year old Television and save around 5-11K on almost every luxury item.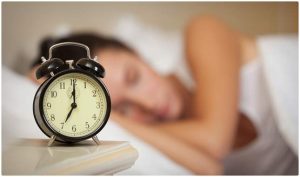 8) Sleep earlier
This is tough for the current generation. But let's look at the facts what do we do late night? Television, Party or play games on the PC, PlayStation. Now if we sleep early, then we save on all that and there will be a big downfall in the electricity bill.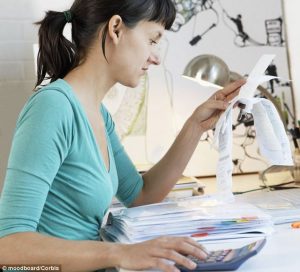 9) Become friends with thrifty people
Thrifty people can irritate you as because they try and save every possible penny. Now imagine you are friends with such people, it will be irritating at the start, but slowly and steadily you will see that they in fact make sense, they save on petty things and at the end of the month those petty things turn out to be a big turner in controlling their budget.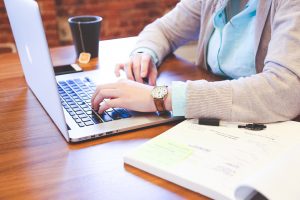 10) Shop under a time limit
Let me explain this, you log on to some online shopping website, with a motive to buy a particular product but what do you do before that? You almost scroll the whole website and stare at things which are of no use to you, but somehow due to the presence of the product it tempts you so much that you purchase that product and after purchasing you later realize that it's no use to you, so shop within a time limit and save tons of money.
So these are the top unconventional methods of saving money.
Sources: Image 1,Image 2,Image 3,Image 4,Image 5,Image 6,Image 7,Image 8,Image 9,Image 10,Featured Image.
Meet the Author