Purchasing a car is everybody's dream so it is very important to know the facts before you invest your hard earned money in your dream car because the physical appearance is just not good enough to buy the car there are various other facts which should be considered before buying it, here are top 10things which you should look out for before buying a car: –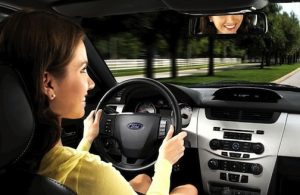 1. The test drive
This is the most important fact out of all. Never purchase any car just on the basis of looks or the reviews of others. It is your car and you should be the one to research everything about it and surely take a test drive so that you could know how it works and check the comfort level which you are looking for.

2. The Aesthetics
Before taking the delivery of the car makes sure you check the aesthetics of it, there have been cases where people took the delivery of the car and later found out that there were a few scratches or in some cases the seat covers weren't of the quality promised.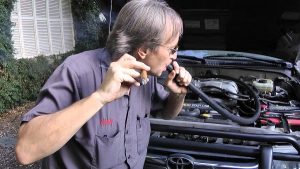 3. The leak test
Well if you are buying a new car then this is not an issue to worry about but if you are buying a second hand car then this is very important. Park your car in a clean road and let it run for a minute then move the car from there, check if the oil is leaking or not. This is a very important step to perform as if the car is leaking it requires immediate repair.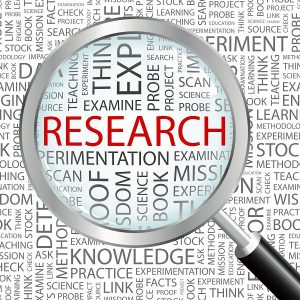 4. Research
This is something which everyone should do before purchasing anything. Research about the car and give a special reference to all the negative reviews given by other customers because those reviews actually tell you about the legibility of the car.

5. Checking price
Before purchasing the car make sure that you get into touch with several websites and showrooms because it might happen that you save a lot of money purchasing the same model from some other store.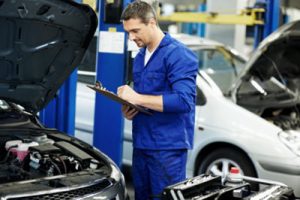 6. Mechanic Inspection
Always take the help of your mechanic when it comes to purchasing a car they can provide you the best genuine reviews because they are encircled with cars and its parts all around the day so if you are in doubt whether you should purchase some model or not then they can give you the best advice.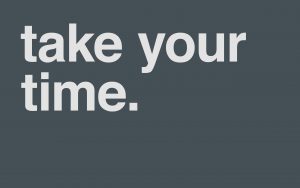 7. Take your time
Never get into a rush in purchasing your car, I know that some cars are very tempting and attracts you so much that all you want to do is purchase it as soon as possible but that is the time when you need to use your brain and think that will the car give you proper dividends after a long run or not.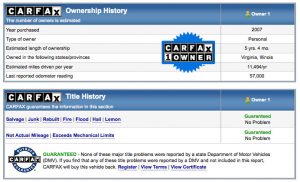 8. Vehicle report history
This is the most important step when you are buying a second hand car, check about the vehicle registered number background because sometimes some people provide you the car at a very low price because they have some criminal record associated with the car.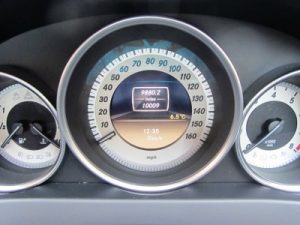 9. Mileage considerations
Well if you are a person who is wanting to buy luxury brands like Audi, BMW and other such brands then you can avoid this point, this is for all those people who belong to the middle class this is a very important thing because if you buy a car which does not provide good mileage then it could be very difficult for you to maintain and afford it.

10. Certified pre-owned cars
If you are going to go second hand, then you should look out for certified pre owned cars because such cars background is already checked and their condition is also very good in compared to other second hand cars.
So these are the ten things which you should certainly look out for when you are planning to purchase a car.
Image source: Image 1,Image 2,Image 3,Image 4,Image 5,Image 6,Image 7,Image 8,Image 9,Image 10,Featured Image.
Meet the Author