For an expecting mother nothing is more important than the health and safety of her little baby. It is very rightly said that precaution is better than cure. Let's discuss how you can protect your baby well by avoiding certain risk that could complicate your pregnancy or is dangerous for your baby.
So until your unborn baby is in your hands for real, its protection is also solely in your hands. Let's take a look at 10 things pregnant women should avoid, this will help all you expecting mothers to be super alert and keep your little one protected in your womb.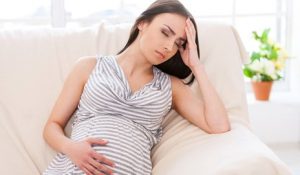 1. Say No Stress/Tension
A Pregnant women can be exposed to various types of stress, be it work related or personal life related. Note one thing that stress and tension of any type can affect your body in very surprising ways. Results can be seen in form of constipation, sleeplessness/insomnia, back pain and pregnancy related complications like preterm delivery or low birth weight.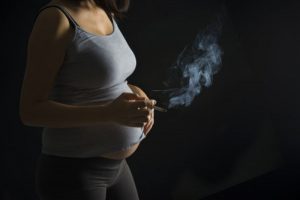 2. Avoid Smoking / Tobacco
All of us are very well known to the dangerous effects of Tobacco smoke, I am sure none of you expecting mom's would want your little one to get harmed by the same .
Smoking should be totally avoided during the pregnancy in fact you should stay away from people who smoke around you.
In the process when you smoke, your baby will get less oxygen which will affect your baby's health. Leading to slow growth, less weight gain and even complications to your pregnancy like preterm delivery.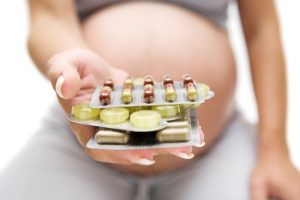 3. Say NO to OTC Medication, including Aspirin
Make sure you do not take any Over the Counter (OTC) medication it should be completely avoided, except if it is specifically approved by your doctor, because during pregnancy everything you eat passes through your placenta and can reach your unborn baby also.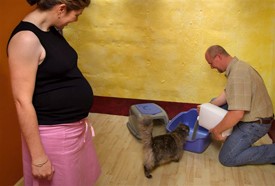 4. Avoid the Cat's Litter Box
There is a very rare chance that your cat carries toxoplasmosis, which is a disease that can be a reason for birth defects in children. Try and ensure that you get someone else to help you change the cat's litter box while you're pregnant, in case you cannot manage anyone else to do it for you; wear plastic gloves and wash your hands properly afterwards.
5. Moderate intake of Caffeine
For people who are addicted to tea/coffee, it is suggested that you either stop or reduce your consumption of tea/coffee during pregnancy. Caffeine stimulates the heart and brain rigorously, and is an addictive element which is similar to drugs.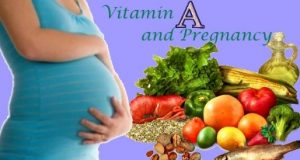 6. Avoid Vitamin A Supplements
Vitamin A is available plentifully in so many foods, very rare chance to find a person who lacks vitamin A. And if you take too much Vitamin A during pregnancy, it can be poisonous to the baby and may cause birth defects or miscarriage.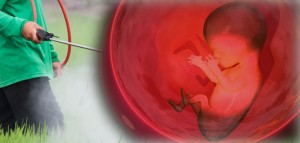 7. Avoid Pesticides
The baby's nervous system grows rapidly during the first trimester, so it's extremely important to avoid pesticides and toxic fumes during this first three months. Read the labels of household cleaners carefully for toxic element and prefer using natural cleaners such as baking soda and vinegar.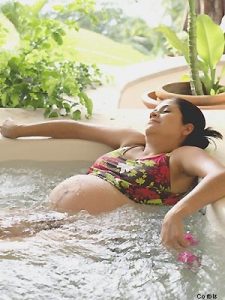 8. Avoid Sauna, Jacuzzis, and Tanning Beds
Hormonal changes is a very common phenomenon during pregnancy, pregnant women get overheated very easily because of this hormonal change. Along with their own body heat there is baby's body heat also. Pregnant women should avoid saunas and Jacuzzis as they can over heat your body which can harm your baby's brain and spinal cord development. Also during pregnancy as the skin around the belly stretches it is more prone to burning fast so avoid tanning beds strictly.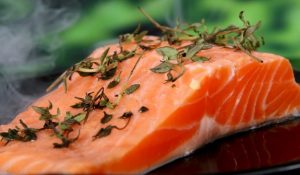 9. Avoid eating Fish Containing Mercury
Shark, swordfish, king mackerel, fresh tuna, sea bass, and tilefish contain high mercury in there fatty tissues. If pregnant women consumes high amount of mercury, it can damage baby's brain. So be very careful when you choose which wish to eat.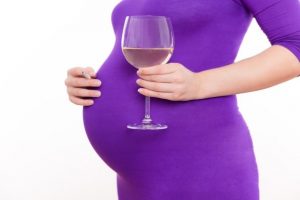 10. Strict NO to Alcohol
Beverages with Alcohol should be strictly avoided during pregnancy. Consuming Alcohol during pregnancy is highly dangerous it can have shocking effects: your baby could be born with fetal alcohol syndrome or have mental and physical defects.
Knowing what to avoid during pregnancy phases can help you make all the best choices for a very healthy pregnancy. Also for some women this can be the perfect opportunity to make long-lasting changes to improve their own health as well.
Image Sources: Image 1,Image 2, Image 3, Image 4, Image 5, Image 6, Image 7, Image 8, Image 9, Image 10, Featured Image.
Meet the Author