It is water and water everywhere! There is no scarcity of water as such; but have you ever thought about the future? No doubt, there will be plenty of water in the future as well. But seeing the current rate of pollution, an obvious question arises, 'Will it be in its purest form?' The answer is pretty simple, no! Let's look at the 10 shocking facts about water usage that will surely inspire you to make a few changes in your daily routine:
Shocking Facts About Water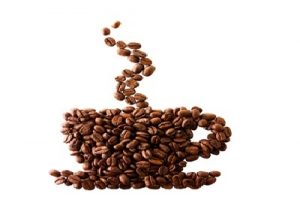 1. A cup of coffee!
To make one cup of coffee; it takes about 140 litres of water in growing and processing the coffee bean. So, the water usage is quite huge even when you make coffee.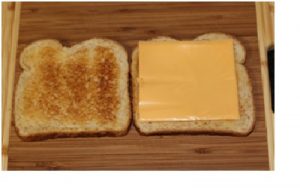 2. A slice of Wheat Bread!
It takes more than 38 litres of water to produce a slice of wheat bread. And if you want to eat that wheat bread with a slice of cheese; then you are adding another 49 litres of water!
3. A day's food!
Have you ever wondered how much water usage is done when we cook food? Approximately 25,750 litres of water are required to grow a day's food for a family of four. It means that you will need 6,437 litres of water for producing food for one person for a day.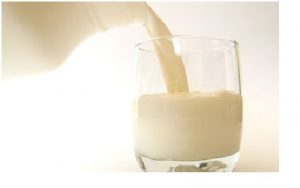 4. A glass of pasteurized Milk!
Around 197 litres of water is required to produce one glass of pasteurized milk. The ratio is 1000:1, which means that while producing 1 litre of pasteurized milk; 1,000 litres of water will be required.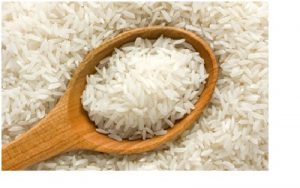 5. A kilogram of rice!
It takes around 4,920 litres of water to produce one kilogram of rice.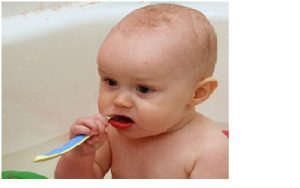 6. Brushing!
7.5 litres of water flows out while brushing your teeth. So please make sure you shut off the water while brushing to avoid the wastage.
7. Low flow toilet flush!
Using a low-flow toilet flush can save around 19 litres of water per flush.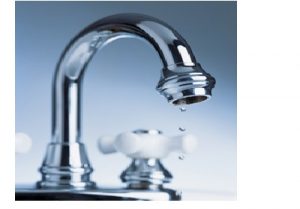 8. Fixing the leaky faucet!
Around 378 litres of water per day can be wasted by a left alone leaky faucet. Even the usage of low flow faucet can save up to 13 litres per minute.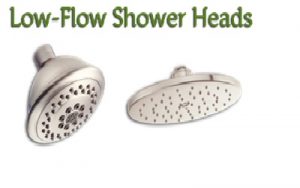 9. Low flow showerhead!
A five minute shower may use around 95-190 litres of water. However, using a low flow showerhead can reduce the water usage by about 40 percent.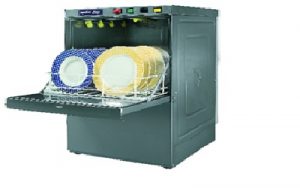 10. Hand washing dishes!
The water usage in hand washing dishes is up to 75 litres of water; while an automatic dishwasher uses approximately 35-45 litres only.
Simply being aware about the water usage to get food on your table, helps in elevating your understanding of this resource. It is sure that we all have to eat; but simple measures can save a lot of water. For instance: 8 low flow toilet flushes can save as much water as it takes to grow and process a cup of coffee! It might seem and sound insignificant; but every drop counts!
Image Source: Image1, Image2, Image3, Image4, Image5, Image6, Image7, Image8, Featured.
Meet the Author