The concept of joint family has been present in India since ancient times; where the head of the family is the father and other members like his wife, sons, daughters-in-law and grandchildren together create the joint family. As the head of the family, the father feels proud of his happy and great family.
As time is passing, the joint family concept is somewhat crumbled as it is giving rise to the nuclear family concept. However, it is not proven to be a better concept as far as India is considered, where the strength of the family is in living together.
Let's take a look at the reason why the nuclear family concept is not successful in India-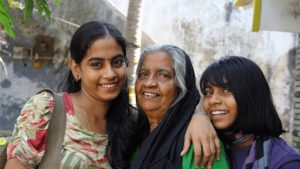 1. Traditions and customs cannot be passed to the new generation
As India is a country with great traditions and culture, and a joint family truly preserves the culture and customs. These traditions and skills in art and craft are passed on from one generation to the other. This might not happen in the case of nuclear families.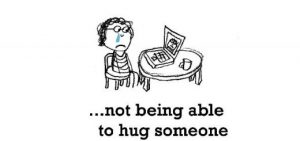 2. No one to share and care
Be it times of celebration, or times of despair; in a joint family members share their joys or sorrows equally. However, in a nuclear family, sharing is restricted to few members only.
3. Differentiation between cousins
Children in nuclear family are more reserved, introvert and self-obsessed with their toys to stay engaged. But, on the other hand, in Joint families there is no difference between real siblings and cousins. All children in a joint family grow up together. They sleep and wake up in the midst of love. They are never alone as they always have company.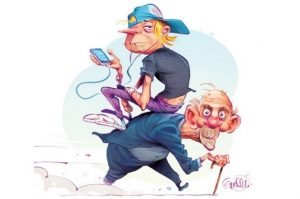 4. Elders are considered god
The concept of nuclear family is a curse for elder members in a family. Here, elders are often neglected. They feel they are unwanted and no one wants to take their responsibility. On the other hand, in a joint family, where elders considered as God, are cared for and they get repaid with love for all their hard work they did during their youth.
5. Increased rate of robbery and crime
When both partners are working, it is always considered great to have someone at home. Robberies are a major concern for people, so people prefer to stay with family so that this risk can be avoided as someone in the family will be at home.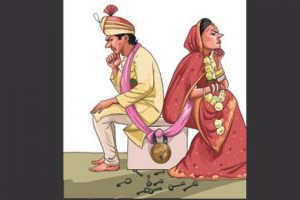 6. Increased rate of divorce
In the Present trend of nuclear families, the rate of divorce has increased tremendously high. This is a reason can be because of the lifestyle and less guidance, however, if the elders are present one can learn from their experience.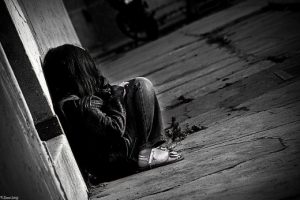 7. Unguided children
This is a big disadvantage of the nuclear family. High cost of living in the cities, results in both parents working. This in turn results in no advice or discussion for children where they become unguided. They spend their childhood in despair, where they do not get the needed love and company of their parents. As this is a matter of concern, people prefer staying in Joint family so that their children can be in the supervision of their elders and get proper guidance.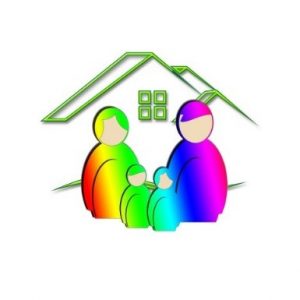 8. Economic disadvantage
As the property of the family is divided between brothers and each live disjointedly. The overall cost of running a family alone increases. Food, Labours, Electricity, Water and the list become never ending. However, in Joint family the cost is comparatively low as it gets divided among family members.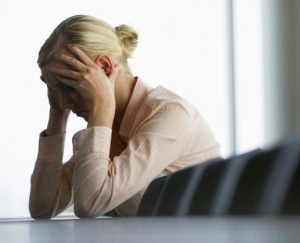 9. Female Burnout
Females or Particularly mothers, can have a possibility to burn out from attempting to meet every person's needs all alone. Here, mother is a cook, maid, babysitter and sometimes, moneymaker. That leaves her with very little time for nurturing and pampering herself. This leads to problems. However, in Joint family, female gets some time for herself as she knows that there are people around her to share the bundle of responsibilities.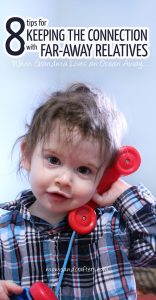 10. Isolation from relatives
India, where the list of relatives can be huge. In the nuclear family it might provide a closeness with your partner, but cannot keep you close to your relatives. As the smaller is your family size, it requires for your individualized attention towards your partners and children, so it's simply impossible to stay connected with other relatives.
Remember, unity is strength and a Joint family leads to unity, and strengthens one financially, socially and emotionally. So, built a joint family if you want to be emotionally, financially and socially strong.
Image Source: Image 1, Image 2, Image 3, Image 4, Image 5, Image 6, Image 7, Image 8, Image 9, Image 10, Featured Image.
Meet the Author