Dentists are an important part of our lives; but some people don't think so.Many individual often go years without visiting a dentist; whether it's due to fear, lack of money or because they think their teeth don't have any problem.Whatever may be the reason; visiting the dentist twice a year will help you in preventing many dental problems. Here is a list of 10 reasons to visit a Dentist:
Reasons To Visit A Dentist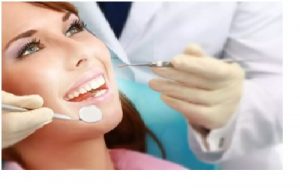 1) Maintain your teeth and bones
A dentist will help in maintaining your oral hygiene. They will help you to keep your teeth longer throughout your life. It also helps in maintaining good bony ridge that will support the teeth.
2) To prevent bad breath
Dental studies have shown that about 85 percent of people have persistent bad breath, known as halitosis. Good oral hygiene is essential in preventing bad breath. Regular check-ups and cleaning are the best options for it.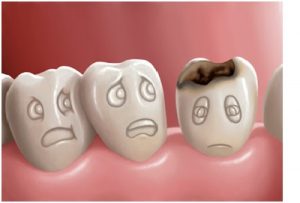 3) To detect dental problems early
If decay is detected and treated early, it prevents the need of more costly care later. Also early detection of cavities, broken fillings, and gum disease are easily treatable.
4) Periodontal diseases can be prevented
Regular cleanings can prevent this serious gum disease from beginning or spreading to other sites.
5) Dental health impacts your overall health and well being
There is a strong link between good oral health and a person's overall well being. The condition of your teeth and gums can impact other body systems including circulatory, digestive, and reproductive and respiratory systems. Maintaining good oral health can help you to reduce the risk of other serious health problems.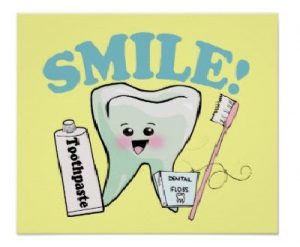 6) Your gums are bleeding
If you notice blood in the sink when you are brushing; it's an indication that you should visit a dentist. He will guide the proper brushing technique and helps in preventing the gum bleeding.
7) To prevent oral cancer
According to a report, someone dies from oral cancer every day. A dentist can do a proper oral examination and catch the early signs of oral cancer; which can be cured at an early stage only.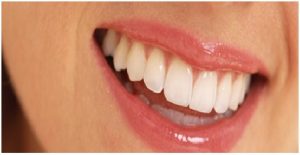 8) Have a whiter and brighter smile
This is an obvious reason to visit a dentist. At the same time, he can remove the common cause of staining.You can take it to one further step and undergo whitening treatment as well.
9) Light on your wallet too
Regular dental check-ups can help you to save money on your dental expenses as treating dental problems in early stage is simpler and less expensive as compared to the advanced stage dental problems.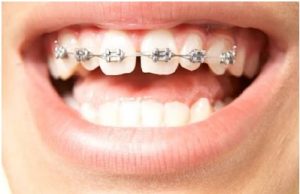 10) To set good standards for your children
Having children visit to the dentist early allows a child to develop a positive attitude towards them and prevent future fear. Orthodontic issues can also be settled earlier.
Having a great smile may open many doorsto success and happiness for you. Prevention is always better than cure; so it's necessary to visit a dentist every 6 months.Preventive dental work is essential for your health, teeth and gums as well.
Meet the Author