In an attempt to look beautiful and glamorous, many actresses have gone under surgeries but not everyone is lucky. Some of them were serious victims, as their surgeries went horribly wrong. Here are some most embarrasing bollywood surgeries.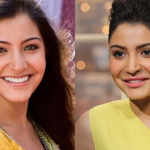 Anushuka Sharma: She was caught up in a plastic surgery controversy early in her career.A drastic change was seen in her lips. After post-surgery her lips looked abnormally swollen as if they were bee stung. Her lower lip appeared disproportionally bigger than the upper one. Before surgery she gives chirpy wide smile. Now, her lips restricted her smile and taken that cuteness from her.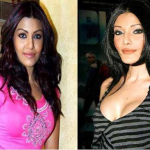 Koena Mitra: She is one of the worst victims of this surgery. And because of this she pays off her Bollywood career is not a secret. One bad decision ruined her life and career. The model that entered Bollywood through her sensuous dance is now remembered for her botched-up nose, which is now a lesson to be learnt by many. This was one of the most embrassing bollywood surgeries.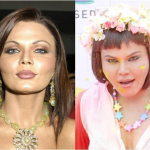 Rakhi Sawant: Another one of embarrassing bollywood surgeries. She went under the surgery multiple times for liposuction to breast implants to shaping the jaw line, nose job, and eyelid enhancements. Due to this she looks more plastic. Few surgeries worked for her, some were like a nightmare. All these expensive surgeries made her look not so real which even good makeup cannot hide.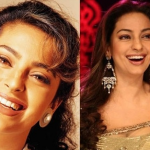 Juhi Chawla:. Juhi who ruled on hearts of her fans with her pretty smile. In order to correct her nose She spoiled her look. Her doctor elongated her nose, which ruined her natural beauty. Surgery made her nose look uglier.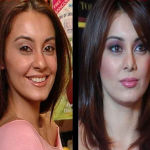 Minisha Lamba: Her looks also got her much attention as she was naturally beautiful and charming. Still the actress felt the need to go for plastic surgeries to refine her looks artificially. She went under cosmetic surgery. To look sexier she got her nose narrowed down which looks uglier.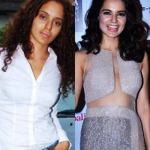 Kangna Ranaut: She underwent cosmetic surgeries to enhance her features. She has undergone lip correction, breast implants, and nose job. It was a bad decision. She has a tighter jawline and a structured nose. And still miss that innocent face of Kangana.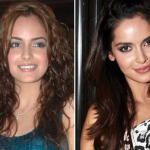 Shazahn Padamsee: she undergone for a lip surgery The bee-stung lips are not working for her. They just look weirdly curved like joker from Batman. It was a total disaster for her career.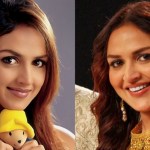 Esha Deol: She was not too happy with her natural lips and decided to give them a boost. She tired a lot to hide it from the fans but it was pretty easy for her fans to figure out the change. As it was total disaster.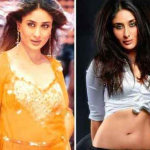 Kareena Kapoor: She is one of the famous beauties who look beautiful even without make-up. But her decision to undergo the surgery was a bad decision. Her nose now looks smaller on her big long face. She looks much older than her present age. She has spoiled her beautiful face by undergoing the excessive cosmetic surgery.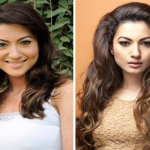 Gauhar Khan: She has undergone a lip enhancement surgery. A photographer friend suggested her that she would look more gorgeous with fuller lips. She took his suggestion seriously and went for the temporary lip augmentation procedure, which went very wrong. She had to drop out from a fashion show because of her lip job that went bad.
Sadly, surgery always doesn't turn out the way they want it. Bollywood celebrities are experimenting with the cosmetic surgery-and it has become a trend in the industry. Since, all medical procedures are not 100% fool proof. So the disaster happened to them. It's just that these celebs were unlucky that their surgery went so wrong and made their fun out of these surgeries.
Meet the Author