Vijay Mallya, who turned 60 in December, has already been downgraded to a former billionaire by Forbes. And, now he doesn't really have a business group to call his own! He stepped down as non-executive chairman of United Spirits Ltd. by walking away with $75 million, which is to be given by Diageo Plc. Here is a list of 10 facts about the man who once owned a fortune:
The tale of Vijay Mallya!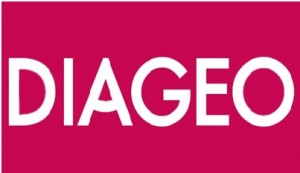 1. Management control transferred to Diageo Plc!
Vijay Mallya had sold most of his shares in United Spirits and had also given management control to UK-based Diageo. He had even resigned from the post of chairman in the company's board.
2. The alleged financial irregularities!
Earlier in the past, the company's board has already begun the process to remove Mr. Mallya as its chairman for alleged financial irregularities. However, Mr. Mallya had denied the said allegations.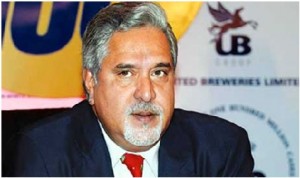 3. Rs. 515 crore ($75 million) payment!
Diageo-controlled United Spirits will gonna pay Vijay Mallya a sum of Rs. 515 crore ($75 million) as a part of the agreement. Out of this whole sum, Mallya will get $40 million immediately; while the remaining balance will be cleared in equal installments over the period of 5 years.
4. Payment to be shown as 'exceptional items!'
The company said that the Diageo's payment to Mr. Mallya will be provided for as 'exceptional items' in the balance sheet of the United Spirits for the year ending 30th June.
5. Ownership of Diageo!
With Mr. Mallya's resignation, Diageo will sever all ties with the United Spirits former owners and will take full management ownership. The company owns about 55% of United Spirits, which has 39% of the Indian spirits market, the 2nd largest market by sales for Diageo.
6. No personal liability for earlier inquiry!
Diageo has also agreed to drop all the claims, which are connected to some very serious charges of alleged financial irregularities under Mallya's watch in United Spirits.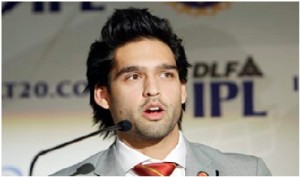 7. A 5-year global non-compete agreement!
Diageo has also signed a 5-year global non-compete agreement with Mr. Mallya, excluding the UK. The liquor baron will not gonna pursue any claims against Diageo, United Spirits or their units as a part of this deal.
8. Siddharth Mallya remains on the board!
Siddharth Mallya, Vijay Mallya's son would still remain on the board, maybe for a period of two years, of the United Spirits group company. This group company holds the Royal Challengers Bangalore IPL franchise.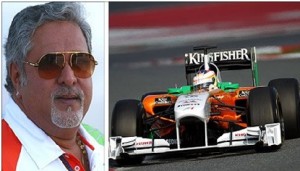 9. Smirnoff's sponsorship extended!
Diageo has even extended Smirnoff's sponsorship of the Force India Formula 1 team. Mr. Mallya is team's principal and also part-owner for the next 5 seasons. And, the cost of this sponsorship is said to be continued at $15 million per season.
10. Vijay Mallya's reaction!
Vijay Mallya said in a statement, 'The time has now come for me to move on and end all the publicised allegations and uncertainties about my relationship with Diageo and United Spirits Limited'. He further added, 'Accordingly, I am resigning from my position with immediate effect!'
Vijay Mallya has also been tagged as a 'wilful defaulter' by two leading banks. He has in total taken a loan of over Rs. 6,000 Crores from a consortium of 17 banks, all of whose dues he has refused to settle!
Image Source: image1, Image2, Image3, image4, image5, Featured
Meet the Author