Chhota Rajan as we know has been recently arrested, but very few know that used to be petty criminal in the beginning of criminal career. His original name is "Rajendra Sadashiv Nikhaljee" and he is a 55-year-old gangster and used to be one of the most wanted criminals in India.
Here are ten little-known facts about him that few people know.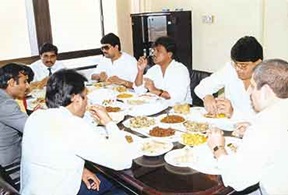 1) Biggest Killing to Date
His greatest success in the crime scene is believed to be the killing of Mirza Dilshad Beg who was a member of the Nepal parliament and had alleged links with Dawood. He has also said that he had planned and ordered the hit. The reason he gave for doing so was that he believed that he was a conduit for ISI which is Pakistan's Intelligence.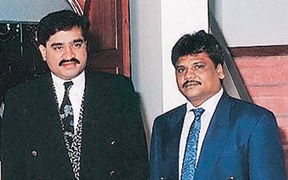 2) Links with Dawood Ibrahim
After his initial murders he came in touch with Dawood Ibrahim who used to be his boss before they parted off. He worked for him as a gold smuggler from 1983 until 1993. The double combination of them was very deadly and it was considered to be one of the most dangerous partnerships.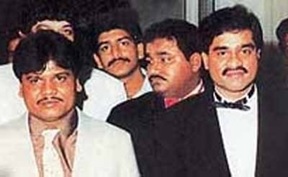 3) Split with Dawood Ibrahim
After the 1993 Bombay blasts, where Dawood is said to be the biggest conspirators of the attack; Chhota Shakeel replaced Chhota Rajan after various gang encounters between Dawood and Rajan. During this time, he declared himself to be a Hindu Don who killed those whom he regarded as anti – Indians.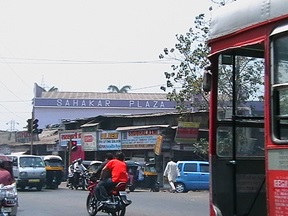 4) Petty Beginnings
He started off his crime scene by selling movie tickets in black outside Chembur Sahakar's Cinema which is situated in Tilaknagar in 1980's. He was a teenager back then. He used to work for Rajan Mahadev Nair who is better known as Bada Rajan who himself used to work for a don called "Vadarjan Mudliar"
5) Has nearly escaped his own murder
This was in 2000, when Rajan was in a hotel in Bangkok. Gangster Shakeel had planned his murder; but somehow Rajan managed to escape; though he was wounded because some bullets had hit him.
6) His Wife has been arrested many times
Five years ago his wife Sujata had been arrested by the MCOCA or Maharashtra Control of Organized Crime Act. After this arrest, he started investing his black money in real estate in order to maintain his 'business' which had taken a big toll.
7) Accused of murdering a Journalist
Chhota Rajan has been named in the murder of a famous crime reported "J Dey" who was shot in suburban Powai in June 2011.
8) Informer to Indian Police
May sound a bit shocking; but it is true that Chhota Rajan has 'served' as an informer for the police. He had given information about Dawood Ibrahim's whereabouts in recent years.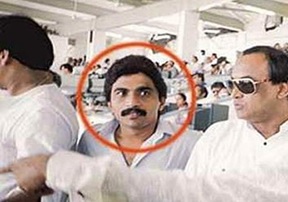 9) Murdered Shakeel's informers
The two informers who were involved in leaking his whereabouts were murdered by Rajan in cold blood. The two of them were Vinod Shetty and Sunil Soans. This had happened in 2001.
10) Initial Murders
He debuted into the underworld scene after he took revenge from Safalika and Kunju, who had shot his mentor Bada Rajan near Esplanade court. Safalika was encountered by the Police; while Kunju was murdered by Chhota Rajan.
Now that he has been arrested, we hope that he gives useful information to our Intelligence services so that they could take actions and arrest others who are responsible for different crimes in India.
Image Source: Image 1, Image 2, Image 3, Image 4, Image 5, Image 6, Image 7, Image 8, Image 9, Image 10
Meet the Author