Getting a Tattoo or getting inked is becoming popular day by day. Every now and then you will see some or the other person posting a status with a photograph linked on it which says "Got inked for the first time". This wasn't famous until 2010 but the upcoming generation has made it increasingly popular which has created a fever in almost every teenager to get inked but getting inked is also a bit of problem as because once inked it is going to stay at that body part for ever so it is very important to get inked at such a place where it looks good and you can show it off too, I am mentioning 10 places where you can get inked: –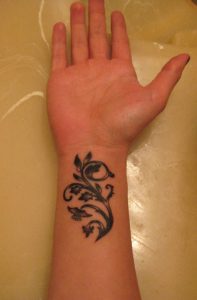 1.Inner Wrist
This is seriously very uncommon (as of now). It is one of the best places where you can get inked as because it has two advantages, first of all it looks amazing, second thing is that if you are planning to get inked in order to show it off among your friends then this is the ultimate place.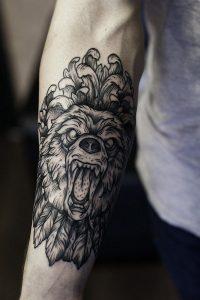 2.Forearm
This is ideal for people who work out. If you have got a muscular forearm and you want to add something for some extra jealousy among your fan base then this is the best place where you can, Forearm tattoos look absolutely stunning if done by a good artist.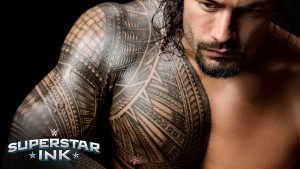 3.Chest
Thanks to celebrities like Dwayne Johnson, WWE superstars like Roman Reigns this has become quite a sensation. Select a tribal tattoo and get inked on one half of your chest, it looks fantabulous and the best part is that it is not that popular among common people.
4.Shoulder
This is a bit unorthodox. People generally don't like getting inked on their shoulders but this is very uncommon and at the same time if you have got a good artist to work it out for you then I must say that it is very unique and after the final finish it can turn out to look superb.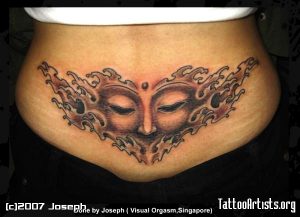 5.Waist
This looks damn sexy and is ideal for women who are planning to get inked. In India this is not popular for obvious reasons but some girls have got inked here and it looks too sexy. You should definitely consider this an option if you are planning to get inked.
6.Nape of the neck
Thanks to Deepika Padukone, this got very popular when she was dating Ranbir Kapoor. Her RK on her nape looked absolutely stunning. Though she has removed it by some sort of surgery now.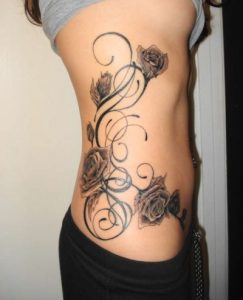 7.Rib cage
This is very popular among athletes and celebrities. It is very uncommon as because it is very painful getting inked at the ribs but as people say that you need go through blood and sweat to achieve your goals this proverb is applicable here because the finish looks absolutely amazing.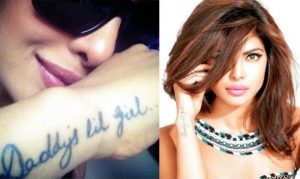 8.Side wrist
This was made popular by Priyanka Chopra after she was inked on her side wrist. Girls who want to have a sweet but elegant tattoo this is the best place for them.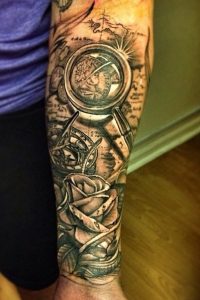 9.Lower arm
Though lower arm tattoos are very common these days but it is one of the best places where you can have a tattoo. For many getting inked happens only once in their lives so in order to make it memorable this is a good place.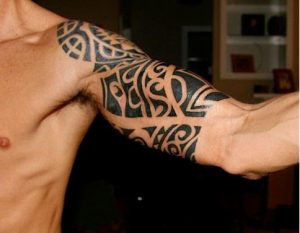 10.Upper arm
Upper arm tattoos are basically for all those who have good biceps, or let's say who pump their biceps regularly. It is not common and definitely adds a spark to your personality and your body.

So these are the places where you can get inked. If you are getting to inked any time soon make sure you think twice before getting inked on a particular place because always remember it is going to stay on that body part for ever(unless you go for a surgery).
Image Source: Image 1,Image 2,Image 3 & Featured Image,Image 4,Image 5,Image 6,Image 7,Image 8,Image 9,Image 10.
Meet the Author